December 1018 I added this limiter to the system.
Whether at a club, a church or an outdoor festival, the ability to accurately and effectively control sound volume has always been challenging.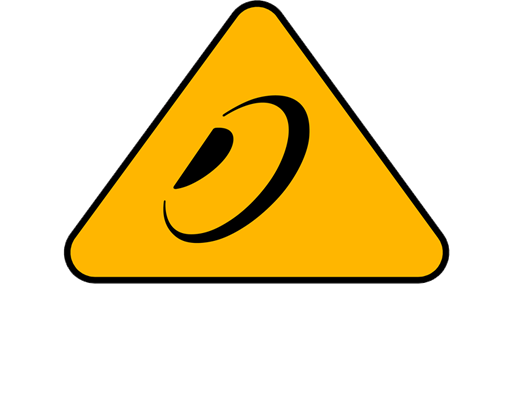 Especially in today's regulatory environment, it's extremely important for proprietors to have a solution in place to prevent complaints and fines, and to protect their customers and sound system when an over-enthusiastic engineer decides to "crank it up." The SPL3220 offers the ideal solution, providing dependable and seamless full-loudness control – without sacrificing the sonic integrity of the sound system, or listening pleasure of the audience.