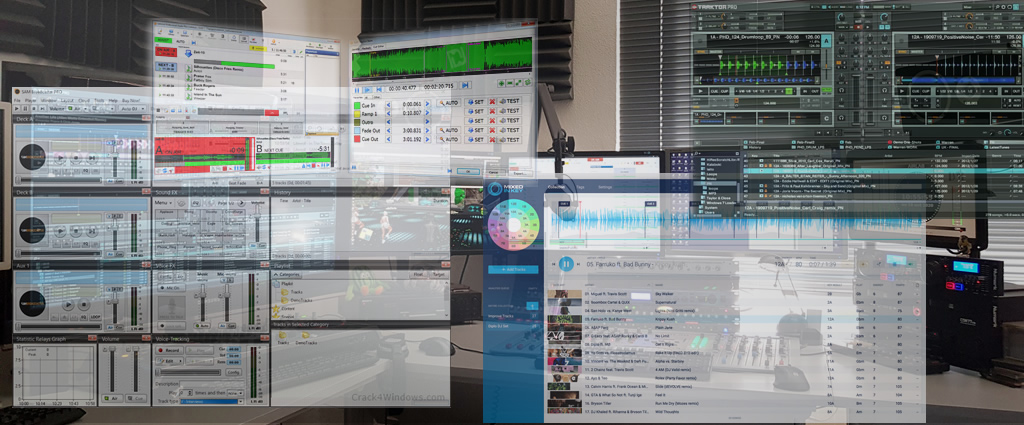 Icecast is a streaming media (audio/video) server which currently supports Ogg (Vorbis and Theora), Opus, WebM and MP3 streams.
It can be used to create an Internet radio station or a privately running jukebox and many things in between. It is very versatile in that new formats can be added relatively easily and supports open standards for communication and interaction.
Details

Hits: 73
As Play-out software for my non mixing DJ sets i use mAirList,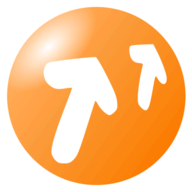 This is is a Radio Automation software that gives me the flexibility that i need to produce my sets live on air, as well as a comprehensive backup mechanism in case my mixing software or hardware might fail during a set.
I stream with this software to icecast so i can pick up the title info with a PAL script in SAM Broadcaster
Audio out is connected through USB with the broadcast mixer
mAirList Home Studio (formerly mAirList Personal Edition) offers advanced automation capabilities including an audio database with music scheduling capabilities and interfaces to analog studio hardware. It's the perfect solution for ambitious radio enthusiasts running their own home studio, at an unbeatable price.
Details

Hits: 84