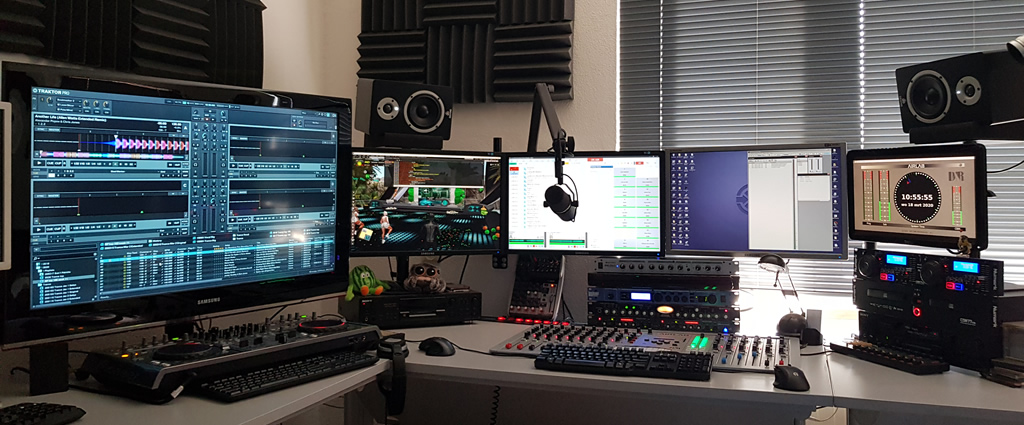 Recently i added the Shure SM7B Dynamic to my setup,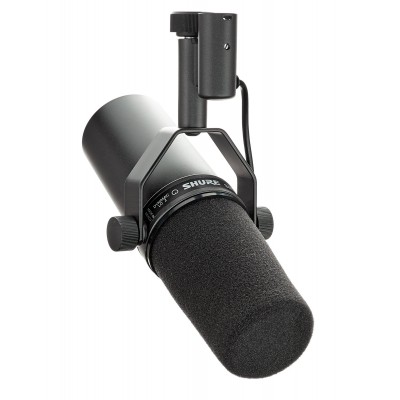 The SM7B dynamic microphone has a smooth, flat, wide-range frequency response appropriate for music and speech in all professional audio applications. It features excellent shielding against electromagnetic hum generated by computer monitors, neon lights, and other electrical devices.
The SM7B has been updated from earlier models with an improved bracket design that offers greater stability. In addition to its standard windscreen, it also includes the A7WS windscreen for close-talk applications.
Details

Hits: 125
Recently i added the TRAKTOR KONTROL F1 to my hardware inventory,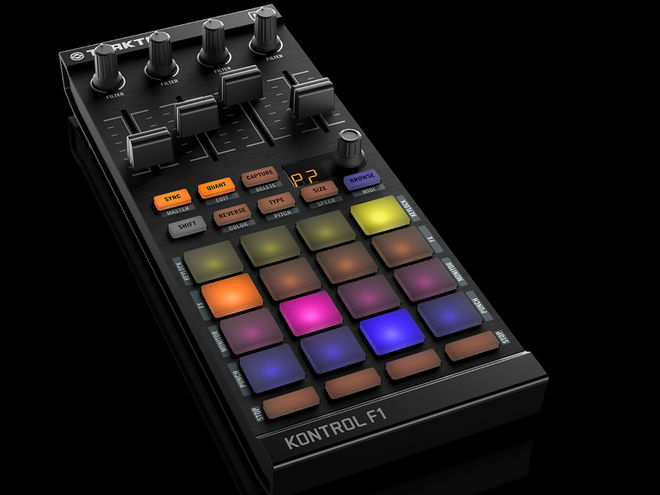 TRAKTOR KONTROL F1 is the definitive hardware for controlling the powerful Remix Decks™ in TRAKTOR PRO 2.5 – the flagship DJ software included with the F1. Finally, you can launch clips in a perfectly intuitive, DJ-centric way – control Remix Decks just like regular track decks, switching between up to 64 tracks, loops and one-shot samples on each deck. With your signature sound at your fingertips, it's time to blur the line between DJing and live performance.
Details

Hits: 118
Subcategories