A little background info about me,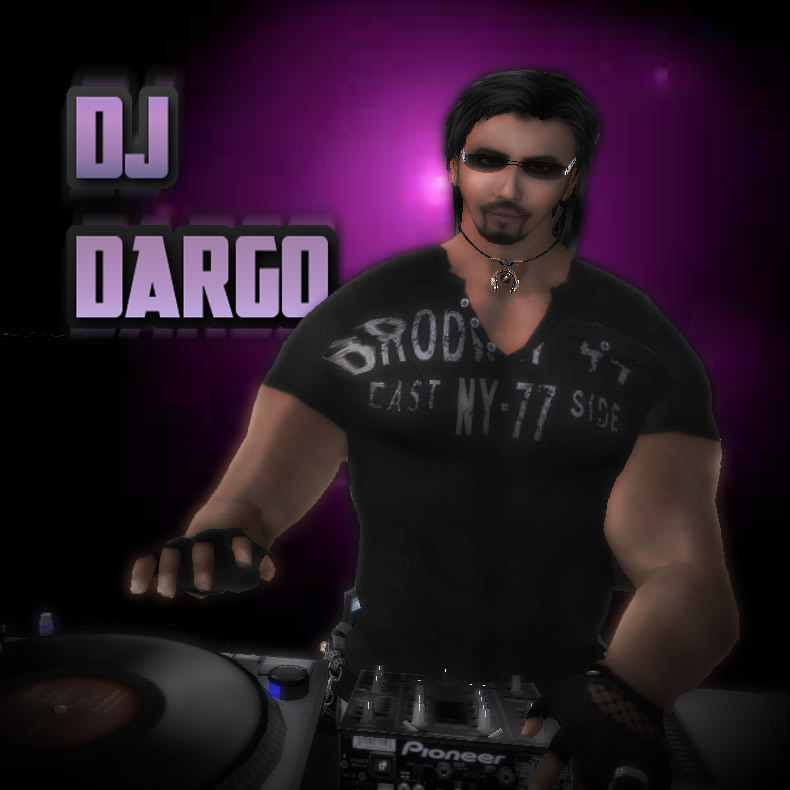 RL
At the age of eleven i got my first mixer, back in those days(late 70's, early 80's) mixing was no more then overdubbing songs and cutting & pasting tapes.
At the age of 18 i started as a light jockey in a local discotheque, and got my first hand on the famous Technics sl1200 turntables in the off hours, after a few months the regular DJ quit the job on Thursdays and Fridays and i was asked to take over, that was my first experience as a RL DJ.
throughout the years i have been working as a DJ in my spare time, mixing house, but as a hard rock dj too, in party cafe's basically everywhere i could work.
After a few years i was asked to DJ on the local radio station and did that for several years.
SL
In Second life i started playing music pretty soon after i got my first piece of land about twelve years ago, playing around with Winamp first, then moved on to SAM Broadcaster software, which i still use for my radio broadcast on my region. then slowly i wanted to start mixing again, and was searching for a way to do so in Second Life, I found that way with a Pioneer DDJ-T1, Taktor and mAirlist. See more in the software & Equipment section of this website.
I basically mix Trance, House, Minimalistic Trance and House, Techno and Dance it depends on the place and wishes of the club owner.
contact info;
Dargo(at)DJDargo.nl
skype: djdargo-sl
{jcomments on}