Everyone can visit my sets from the comfort of your own home, no need to travel, pay for a ticket, just log in teleport to the location and enjoy, how to do it? I will explain it all here.
Sets are played within Second Life, Second Life has a giant club scene with thousands of DJ's and hundreds of clubs, not to mention a enourmus fan base.
All these DJ's in the EDM scene mix live, there are live mixing DJ's in every conceivable genre.
If you like to visit us and hear us live, please follow this link to create an account and install the Second Life viewer.
No worries, it is all free… no hidden costs.
click the join free link, and fill out the form, agree with the Terms of Service and click "Create my account".
Once your account is created you can download and install the viewer.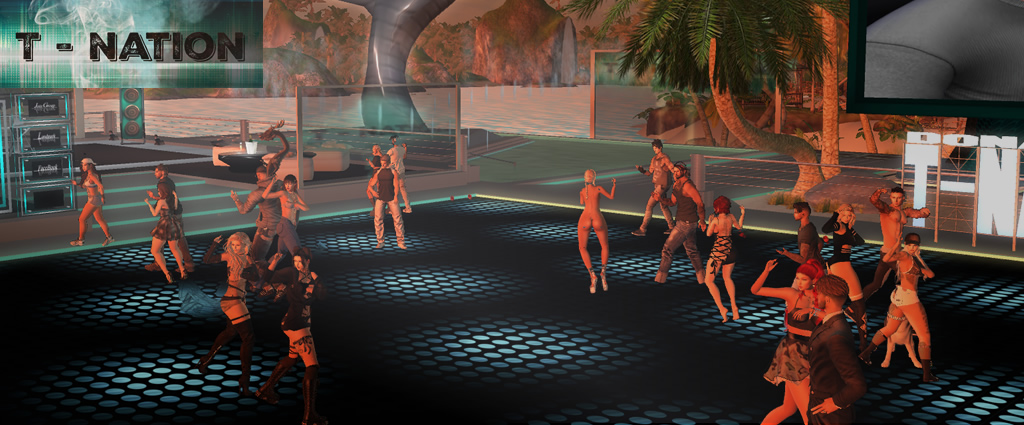 For more info about the viewer, login and setup procedure please look at:Second Life Quickstart
Once you logged into Second Life, you can find the location I play on my Schedule, open the desired day/time, the location link will be in the scheduled event.
For my Second Life group link you can click the link, a new window will open in the Second Life viewer, find the join button and you get a notice whenever i go live...
Hope to see you soon at one of my sets.
Stay Tranced \0/
Dargo.