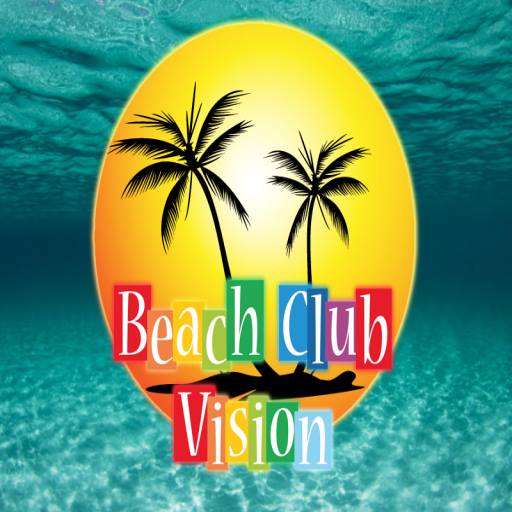 As of September 5-2014 i'll be working as DJ at Vision Beach Club
Who : Vision Beach ClubWhere :
maps.secondlife
Style : Trance / Vocal Trance / Uplifting TranceRating : AdultWhen :
find out here
Web:
Facebook
Want to Dance or chill out then visit ,warm friendly open Atmosphere. The best Dj's and Hosts. Dance house electro progresive trance
The style of music is not generic for this club, you can find all sorts of dj's presenting all kinds of music, my style here however is as stated above.
if you are the owner of this club, and like to change the pictures or text on this page 
please contact me in world.